Contract: Full Time
Start Date: October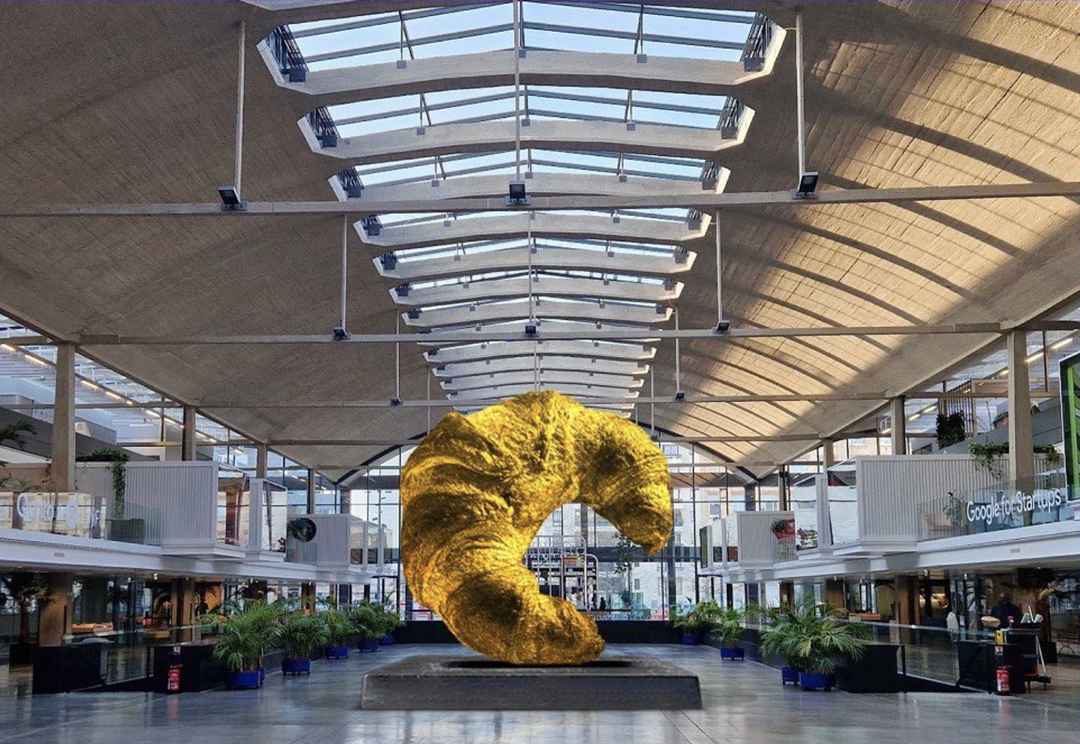 ---
Join us as a Chief of Staff and collaborate closely with our CEO, contributing to our product strategies and overall growth. As part of our tiny team ✨, you'll engage in multiple tasks at the same time, taking ownership of your role - a great opportunity to explore and contribute to various domains.
You will be directly involved in strategic decisions as we enter the exciting full-scale phase of our company. Over the past few months, we have received valuable user feedback and identified our target market. Currently, we are focusing on designing growth and sales strategies, as well as enhancing specific features to ensure our product fully meets the needs of our audience.
If you are searching for a challenging and dynamic position contributing to shaping the future of Notice, welcome on board!
---
Notice has been on the mission to simplify how people create and manage content. Our goal? To provide a dynamic no-code editor where everyone can easily write, translate, and share content anywhere - be it a website, mobile app, or a CMS platform.
The platform is focused on user-facing content, allowing companies to create FAQs, documentation, terms & policies, blogs, and basically any piece of content. With the AI assistance, it's possible to generate, improve, and translate content into over 100 languages.
💎 Shining Product: We spent last months lapidating the product - now, we are garnering attention and recognition. By joining us, you'll be part of our exciting growth phase!
🚀 Startup Life: In a startup environment, things move fast, and so does your professional growth. At Notice, no day is the same - you'll be engaged in diverse missions and have autonomy on your tasks.
🌎 International Team + Station F: Our team is made up of people from 3 different countries collaborating together in the dynamic atmosphere of Station F.
🦄 We are engaged on building the next Station F Unicorn. Will you join us? 🦄
---
At Notice, you'll have a 360° vision of the development of a startup, encompassing all key-areas of action. Some of your activities will include:
Develop and execute various strategic points with the CEO
Take ownership of business KPIs and financial reporting, using them to gain valuable insights into the company's progress and adjust forecasting as needed
Collaborate in different domains (product, financial, HR, sales, growth, analytics), helping you to refine your professional future
Set and measure objectives to align individual/team goals and ensure deadlines are met.
Prospection of clients and partnerships
Support daily operational activities and automation
Analyse data and provide feedback about product/process improvements
---
Education: You have a higher education degree from a top business or engineering school
Experience: 1-2 years - previous experience in a startup or no-code tool is a plus
Language: English proficiency is required since our internal and external communication is English based
Proactive & Problem Solver: you can adapt, you are independent, and are not afraid to share your ideas
Curious & Creative: you are curious, a good listener, and love to be on track with the tech news
Resourceful: You're great at starting projects from the ground up and turning them into fully operational successes, all without strict guidelines
Organized: Your strong project management skills and ability to handle multiple priorities showcase your highly organized nature.
We embrace any different backgrounds, experiences, or hobbies you might have in order to build an - even more - diverse team!
---
Enjoy the flexibility of hybrid work
Collaborate with a multicultural team in the biggest startup center in Europe
Swile card to cover your latte at La Felicitá ☕
50% off your transportation costs
Compensation according to profile + BSPCE (Stock options)
---
Send your application with a quick summary of why you think you are a good fit to contact@notice.studio.