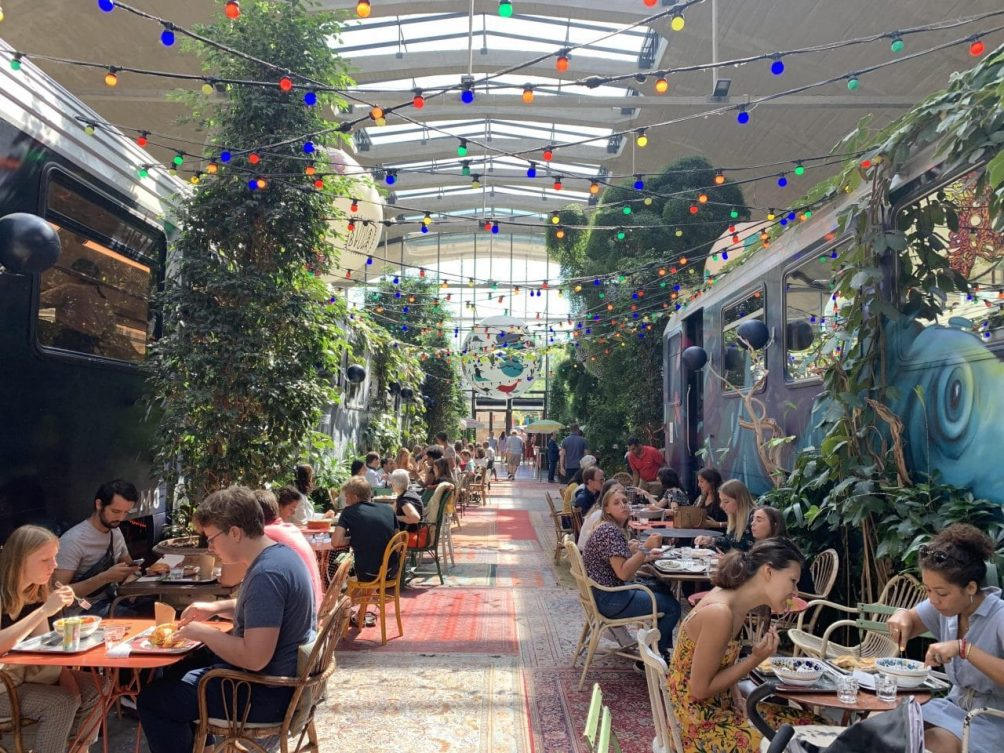 Imagine yourself on a pirate ship 🏴‍☠️, sailing the sea of the web with your little crew, exploring islands and unknown territories. Sometimes you find coconut and clear water, sometimes crocodiles and a wasteland, or maybe someone is already there.
You have to be the one that tries all the islands, check if we stick or find another one. In layman terms, you have to be creative, adventurous, curious, but also data driven. Be able to test, decide, and automate. Find solutions that scale.
We are a tiny startup 🏡 with huge ambitions. Our goal is to transform all the content on the web by making it smarter, visible and collaborative. We want to make the web the sandbox it was intended to be, for everybody to play around.
Notice, at core, is an agnostic block builder. You can already integrate a Blog, a Documentation or an FAQ everywhere. In the future, you'll be able to do much more, and contribute with open source templates to create content based modules.
Drive high-quality signups
Map, improve, and optimize our self-service funnel
Nurture a community mindset by creating playful and educative content. More than users, we need followers and contributors
Build a culture of rapid experimentation, creativity and ability to be on the forefront of growth innovation
Work closely with UX and Tech to improve our Product
Understanding of SaaS business models and funnels, particularly those with self-serve services
Proven ability to drive efficient revenue growth
Experience leveraging different marketing channels and tactics (Organic, Email, Search, Social, Video, Affiliate, etc) to run effective always-on media and cross-channel campaigns
A strong bias to action and sense of curiosity. As a tiny startup, everyone's scope is huge and we're always doing something new
An owner's mindset - you can lead through ambiguity and dig into the details to solve
Full-time with part-time remote (we are based at Station F in Paris atm)
Associate level position
Compensation according to profile + BSPCE (Stock options)
Send your application with a quick summary of why you think you are a good fit to contact@notice.studio
Successful cooptation rewarded 💸