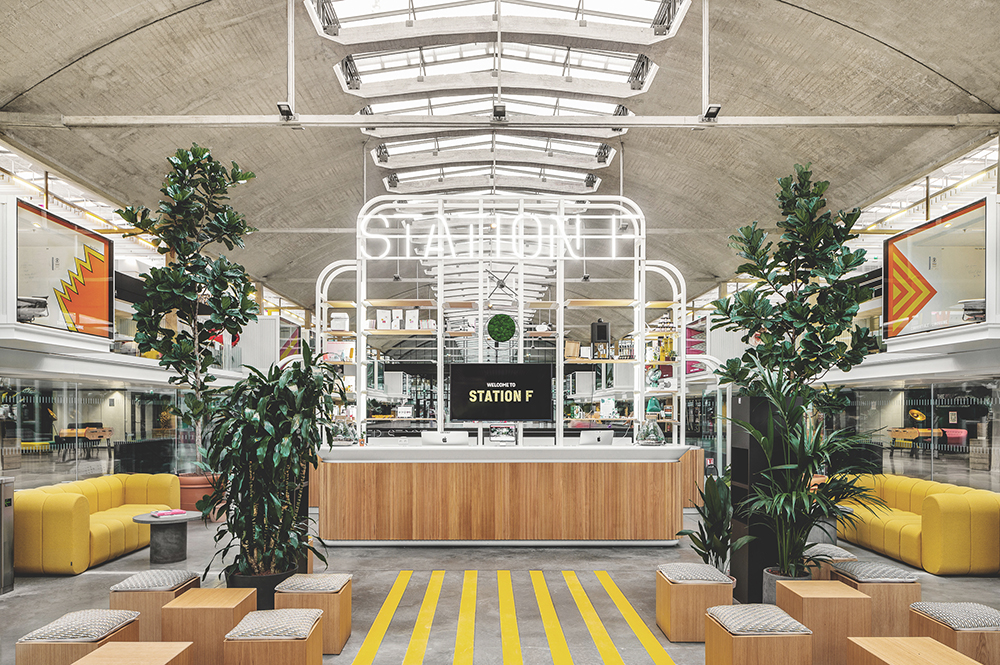 You're both a builder and a dreamer. You'll be laying out the first bricks to build our brand, design and improve the user experience. Everything has to be done, welcome to our own sandbox.
We're looking for someone who can be creative and inspire; and at the same time create wireframes, flyers, and user interviews.
We are a tiny startup 🌱 with huge ambitions. Our goal is to transform all the content on the web by making it smarter, visible and collaborative. We want to make the web the sandbox it was intended to be, for everybody to play around.
Notice, at core, is an agnostic block builder. You can already integrate a Blog, a Documentation or an FAQ everywhere. In the future, you'll be able to do much more, and contribute with open source templates to create content based modules.
Build our brand logo and design system. We need a set of standards, a shared language and visual consistency across all our environments that show our philosophy and playful mindset
Design, mock and create diverse purpose graphical assets
Partner closely with Growth and Dev teams to understand what each of our diverse user segments need, want, and love about Notice. Use this data and acquired intuition to help shape our product roadmap
You have shown that you can build at scale.
You're proficient on Figma
You have shown that you can inspire.
You're a good listener.
You like to tell stories using both words and visuals, and strategize the best way to make your point.
You've experienced the pain of fragmented tools and information silos created by them, and have a strong urge to avoid it.
You have a basic understanding of HTML and CSS
You bring a unique set of knowledge and vision. You have books to recommend, people to follow.
Full-time with part-time remote (we are based at Station F in Paris atm)
Compensation according to profile + BSPCE (Stock options)
Send your application with a quick summary of why you think you are a good fit to contact@notice.studio
Successful cooptation rewarded 💸